"Now I'd be scared of causing Jowls if I don't use the tape." Ruth A.
Regular price
Sale price
$32.99 USD
Unit price
per
Sale
Sold out
Gentle on skin: Made with a hypoallergenic, latex-free material that was originally formulated to heal scars, this sleep tape is gentle and non-irritating for all skin types.
The tape's unique grip pattern provides a secure seal that helps keep your mouth closed throughout the night.
Easy to use and remove: Designed for hassle-free application and removal, this sleep tape won't leave any residue or cause irritation when taken off.
View full details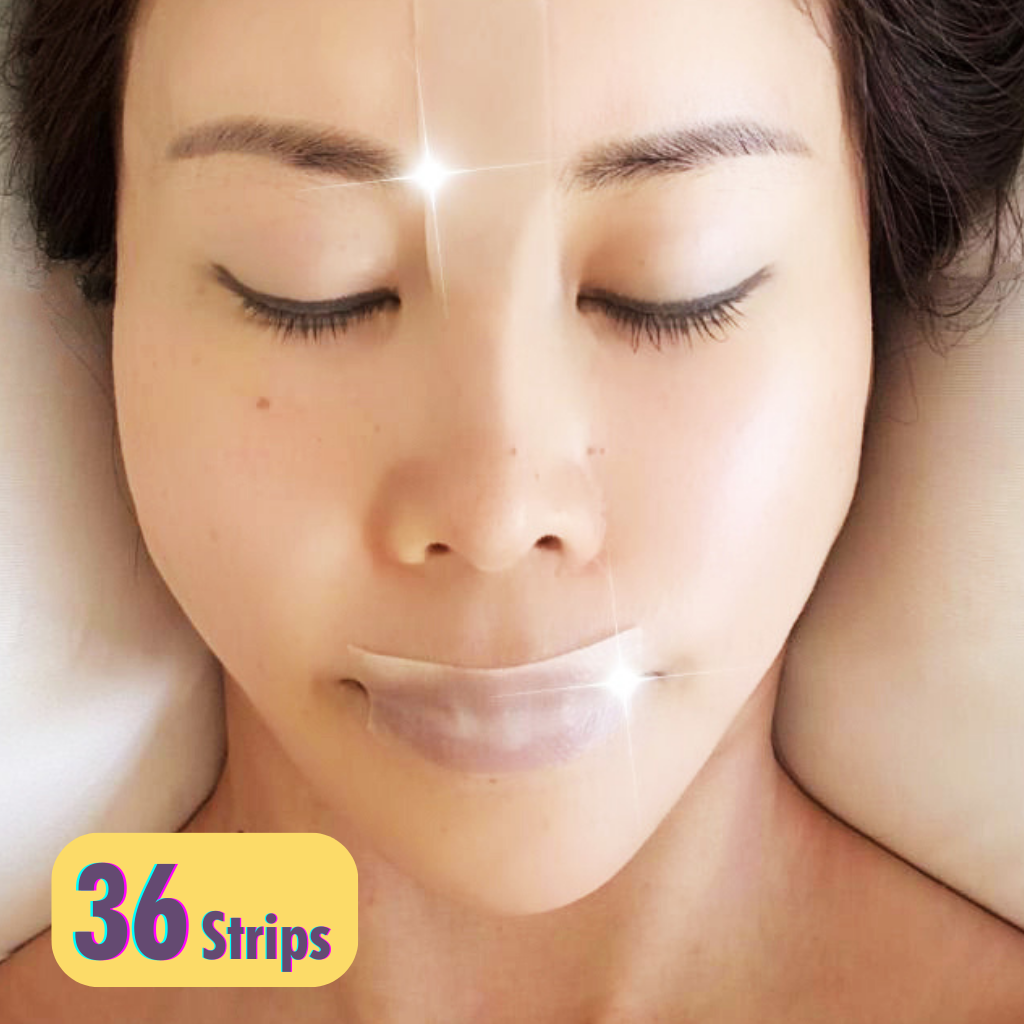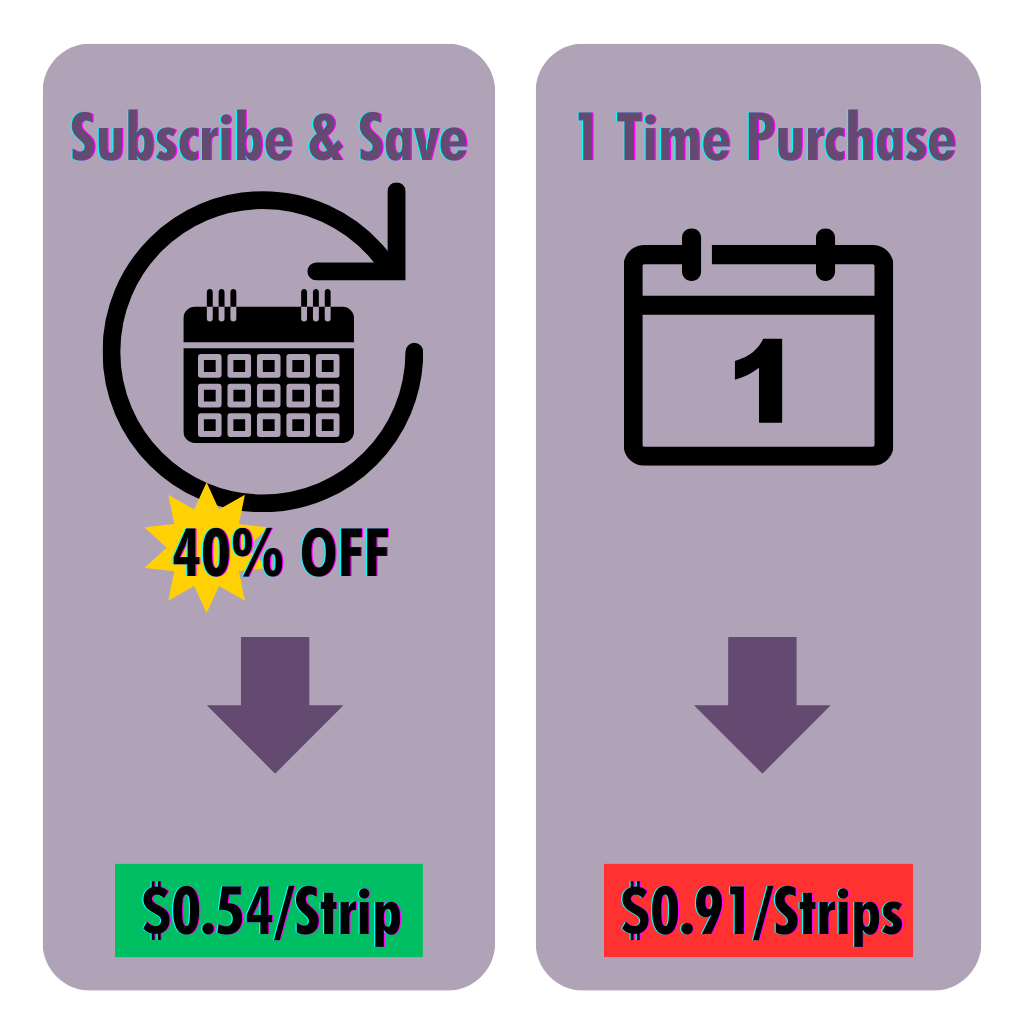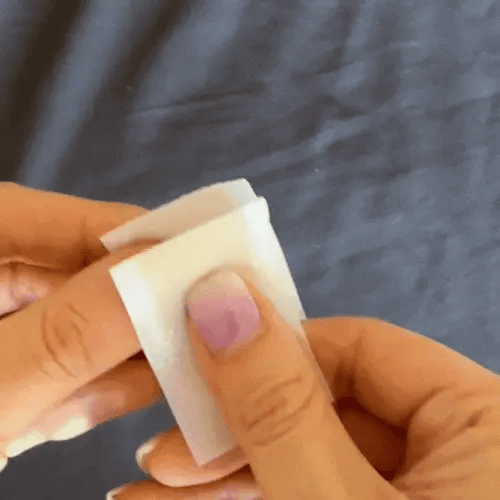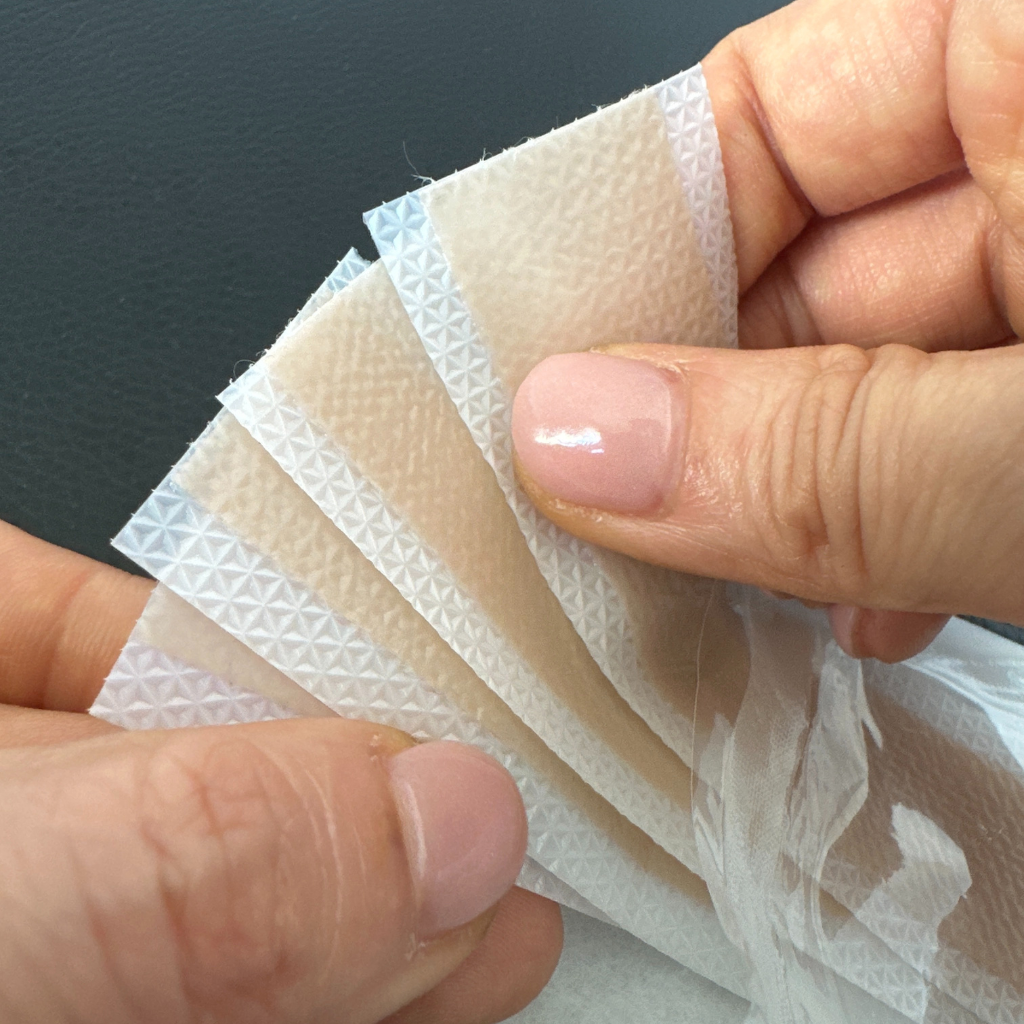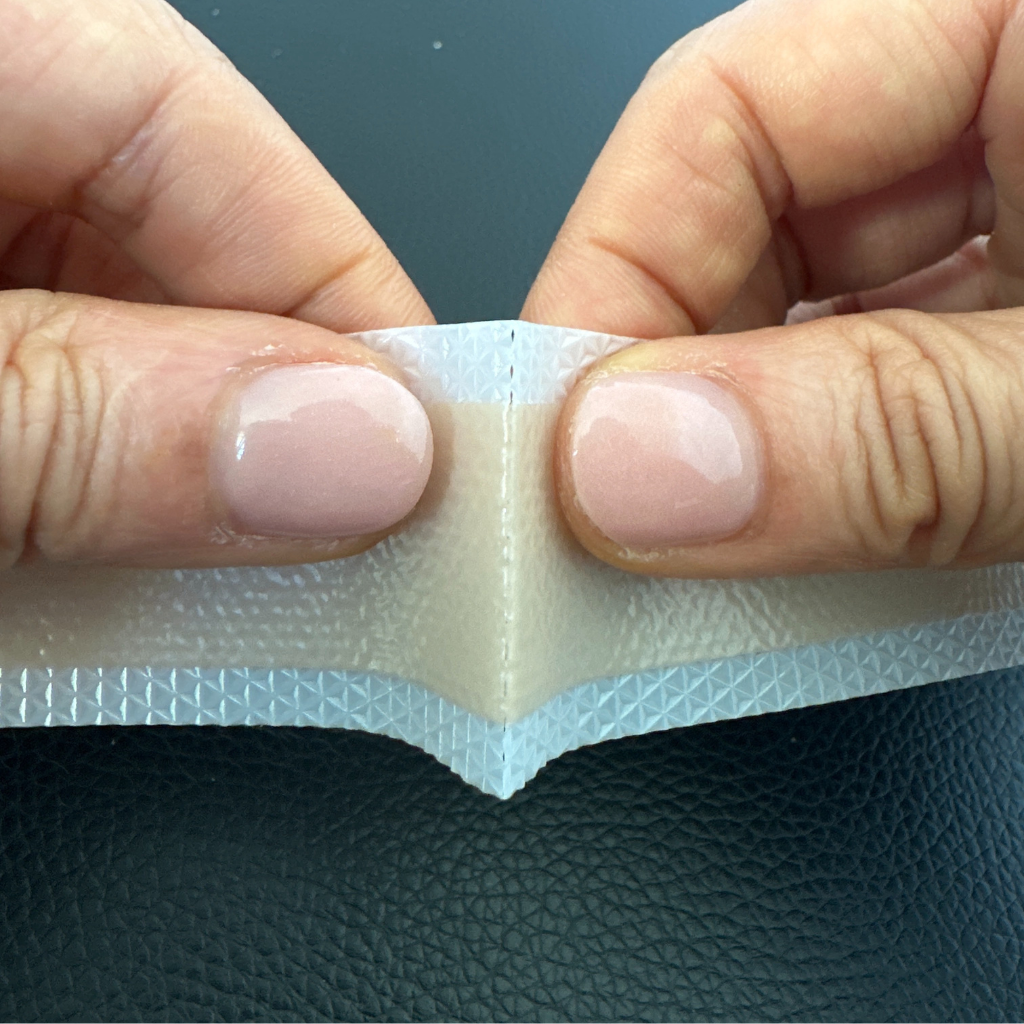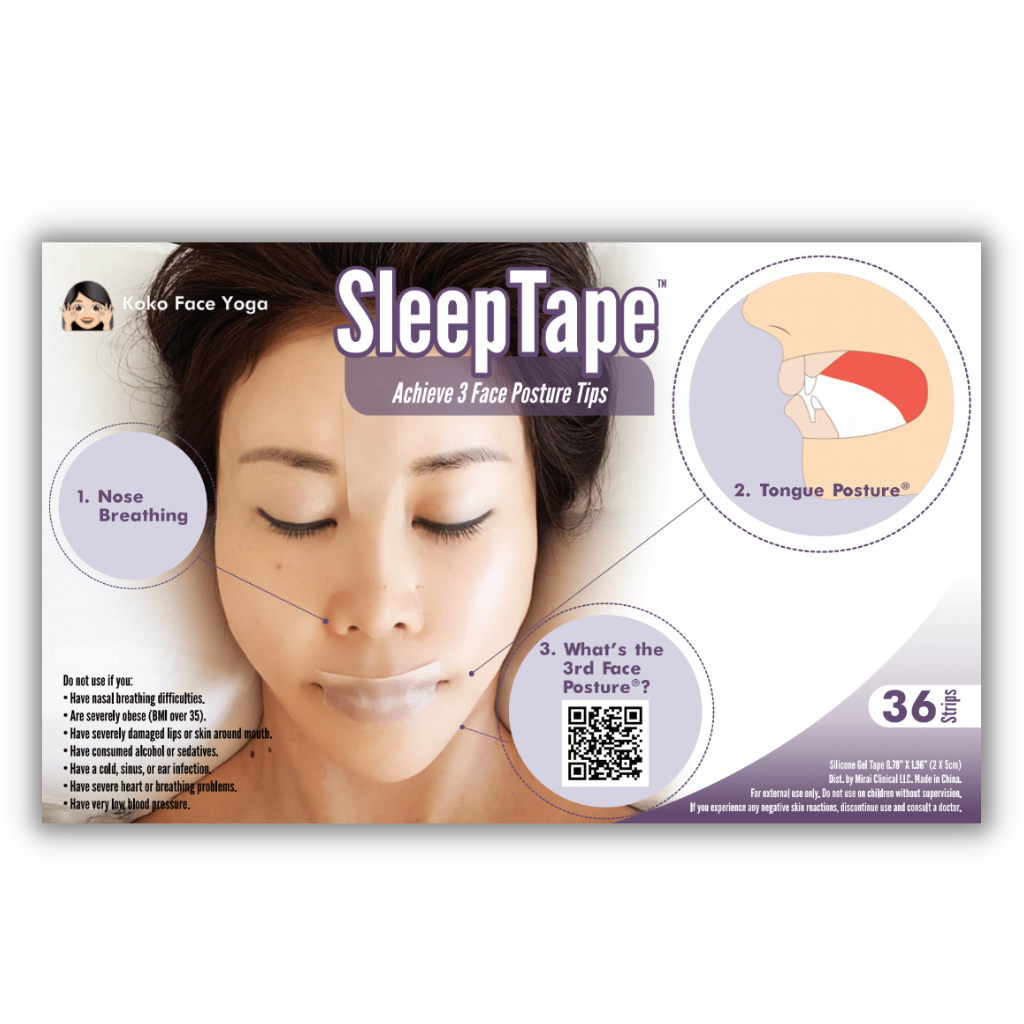 7 Benefits You'd be Missing Out Without Sleep Tape™
3 Reasons Why You Should Use OUR Sleep Tape™
Have a Question? We Can Help!
Do you have money back guarantee?

Yes we offer 30 day money back guarantee, because we would like you to be fully satisfied with your purchase. Email us the order number here.
Can I use the sleep tape if I have sensitive skin?

Yes, its material is medical-grade silicon, hypoallergenic, and latex-free.
Is the sleep tape reusable?

No, it is meant for single-use. Due to the body's moisture, it will be less adhesive after a night.
Will the sleep tape leave any residue on my skin?
Can I use the sleep tape alongside other skincare products?

No, it is not recommended to apply the tape on the lips if there is Chapstick or lip balm present. However, it can be applied on other areas with wrinkles, such as frown lines between the eyebrows, while using skincare creams.
Can the sleep tape help with snoring or sleep apnea?

Yes, because mouth closure helps improve smoother nasal breathing.
Can I use the sleep tape if I wear braces, dental appliances, or CPAP?

Yes, it is beneficial to keep your mouth closed to aid in teeth alignment. Additionally, our tapes assist with smoother nasal breathing when using a CPAP machine.
Can children use the sleep tape?

Yes, but with adult supervision at the beginning. Please ensure that children can safely use the tape before leaving them unsupervised.
Can I wear the sleep tape while sleeping on my side?
Can I apply it on any wrinkles?

Yes, but it will be more effective on wrinkles caused by overworked muscles. It helps to relax those muscles for better results.
Will this work with facial hair?

Yes, the tape is designed to work with beards too! It's small enough not to cover the beard area, and even if it touches the beard, it won't pull the hair when you remove it. Our specially crafted design ensures a comfortable and effective application without affecting your beard. Feel free to contact us if you have any specific concerns or need guidance on using the tape with a beard!